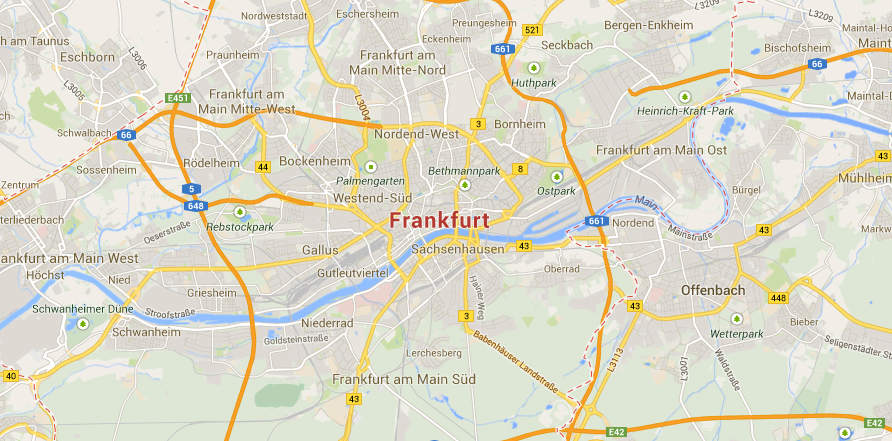 We've been working hard this year on several behind-the-scenes updates that will improve the usenet experience for all NGD customers. We've added additional capacity, a new server location, and improved our header retention. Read on for details!
Frankfurt Usenet Server
NewsgroupDirect has had servers in both the US and Europe (Amsterdam) for years. Today we're excited to announce the arrival of our new servers in Frankfurt. If the Frankfurt server is closer to you than the Amsterdam server then we suggest switching to it because your connection speeds will likely improve a bit.
New Server Addresses
We have new server addresses for you to use in your software. We no longer require a separate server address for connecting to SSL. This should simplify things quite a bit for our customers. Here is the updated list of server addresses and ports.
us.newsgroupdirect.com – United States (Virginia)
Standard Ports: 119, 23, 443, 3128, 7000, 8000, 9000
SSL Ports: 563, 80, 81
nl.newsgroupdirect.com – Europe (Amsterdam, NL)
Standard Ports: 119, 23, 443, 3128, 7000, 8000, 9000
SSL Ports: 563, 80, 81
de.newsgroupdirect.com – Europe (Frankfurt, DE)
Standard Ports: 119, 23, 443, 3128, 7000, 8000, 9000
SSL Ports: 563, 80, 81
The existing server addresses will continue to function just as they always have, the only difference being that the old EU server address now point to Frankfurt instead of Amsterdam.
Full Header Retention
As of today our binary article retention is reaching 2,000 days. In recent years our header retention has been much smaller than article retention, making it necessary to have a message-id to be able to access the oldest articles. We are now offering header retention to match our binary retention.
Over the next few weeks we will be migrating all user accounts to the new header system. When your account is migrated any headers you have previously downloaded will stop working. You can simply delete the old headers and download the new headers to get going again. Just email our support team and we can help with any problems that you may have.
We are always looking to improve upon our offering and make sure that we continue to be the best usenet company in the world. Thanks to our amazing customers for the continued support!