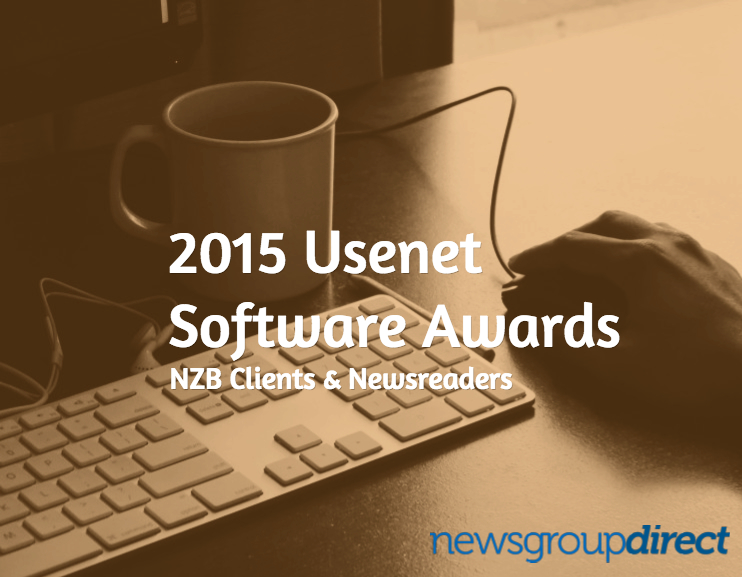 Do you have a favorite newsreader that you rely on? What about a favorite nzb client? This is your chance to nominate your favorites for the first annual NGD Usenet Software Awards.
Our goal is to create a comprehensive list of NewsgroupDirect users' favorite usenet software. We're taking nominations in 2 categories: NZB clients and Newsreaders. Once all the nominations are in we'll compile all the data and determine the favorites for each category.
We'll present the winners for each category as well as the favorites in an upcoming post.
How To Nominate
Just fill out the quick 3 question survey. Nominations are open through April 15.
We need to come up with a proper name for these awards, so leave your suggestions in the comments. Softies? Netties?