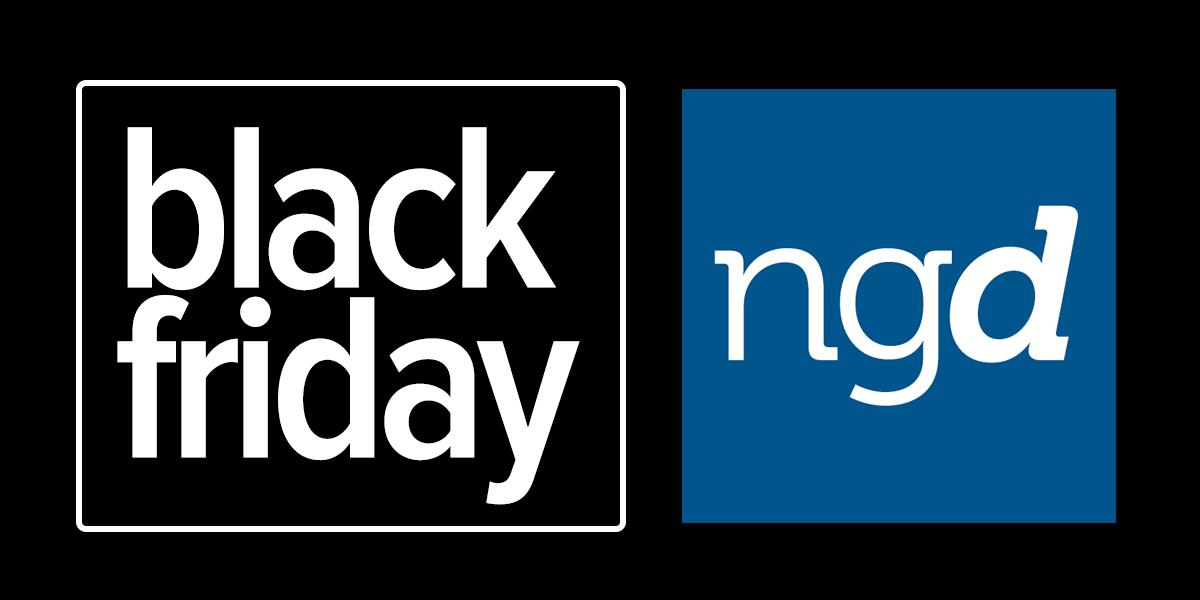 As we do each year, we're starting Black Friday a little early. This time we're doing a special Black Friday edition of Terabyte Tuesday. For the next few days we're discounting our 1 TB blocks BELOW typical Terabyte Tuesday prices to just $35 each. That's a huge savings over the normal $85 price.
And stay tuned for much more about Black Friday!
How To Purchase
You can purchase here => Black Friday
Existing block customers can login to our website and click Add Block.
NewsgroupDirect Stats
Our 1 TB blocks have access to the best benefits we offer at NewsgroupDirect, including:
World-class Binary Retention (currently over 2,650 days)
Our blocks never expire, so you can stock up and not worry about losing what you've paid for
Our blocks are shareable. Split purchases with your friends to pay even less
Our blocks include free headers, no more using your data allowance for headers.
Discounts on Ghost Path VPN access
Industry-leading customer service
Get Notified About Upcoming Black Friday Deals
Join our Terabyte Tuesday mailing list to be notified first when our Black Friday deals are posted. Some of the Black Friday deals will be limited offers to just a few customers, so it's worth it to be on the list 🙂
The Fine Print
The sale runs from 12 AM EDT on November 17 until 11:59 PM EST on November 20. No sale prices will be honored after the sale expires. The sale price is available to both new and existing customers. Sale only applies to 1 Terabyte accounts. You are free to purchase multiple 1 TB blocks if you choose.