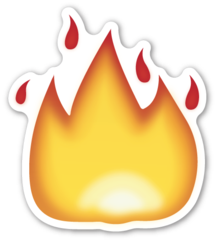 We're doing something that we've never done before. On August 16, for 24 hours, we're offering unlimited usenet accounts for just $5.50/month. It's the best price that we've been able to offer for years, and we may never be able to offer it again. The $5.50 rate will be good for the life of your account.
How To Purchase
New customers can purchase from our Pricing page. Existing block customers should email [email protected] and we'll take care of you. The promotion pricing will not be visible until August 16.
Why NewsgroupDirect?
NewsgroupDirect is the World's Best Usenet provider. We have the best features in the industry, including:
World-class Binary Retention (currently over 2,915 days)
Multiple server farms around the world
No limits, no throttling
SSL encrpypted connections
Discounts on Ghost Path VPN access
Industry-leading customer service
Want To Know About Future Promotions?
Join one (or both) of our mailing lists, depending on your interests. We respect your privacy… so no spam, ever.
Join our Terabyte Tuesday mailing list if you want to be the first to find out about Terabyte Tuesday and our other awesome promotions.
Join our Happy Hour mailing list if you want to be notified about our lightning sales, where we offer a deep discount for a couple of hours, 3-4 times per month.
The Fine Print
The sale runs from 12 AM EDT on August 16 until 11:59 PM EDT on August 16. No sale prices will be honored after the sale expires. Current unlimited accountholders are not eligible for the $5.50 unlimited account.